CONTINUOUS IMPROVEMENT
As we see it, we cannot be agile and develop good software without technical excellence, its a core principle to us and to achieve it we have to promote and help our collaborators with education.
That is why we take learning acquisition with high importance: We train ourselves on Fridays afternoons and once a month on a Saturday morning we gather for a study session.
Besides, our teams are in constant coaching with our continuos improvement team previously described.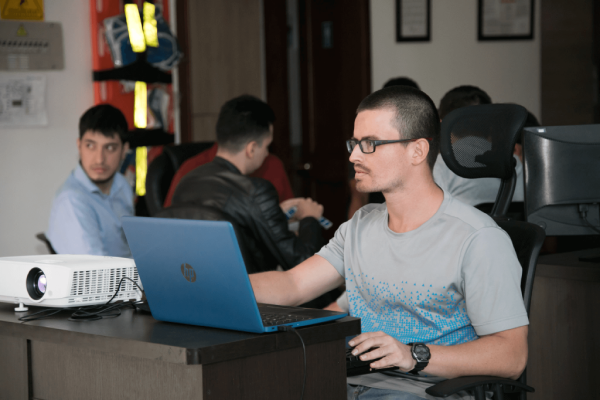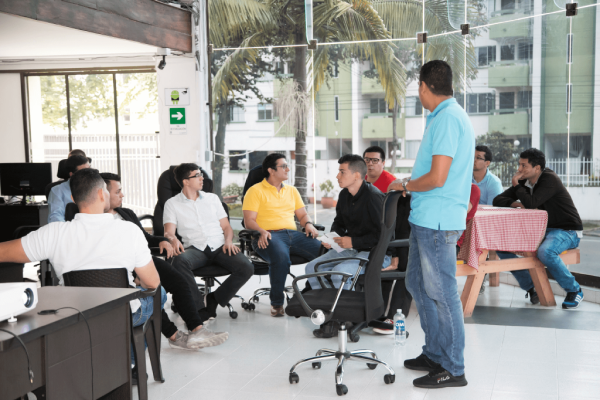 As aspiring Software Craftsmen we are raising the bar of professional software development by practicing it and helping others learn the craft "Manifesto for Software Craftsmanship" For this reason we are part of Agiles Colombia community and we manage the Quindio Tech community to share and let other share the knowledge that we learn daily.